Great Features
Find coaches, businesses, services, venues and events
Search for your nearest local service provider or go for our global online professionals. Our directories advertise for professional conscious flow club members who share our mission values.
Learn more, develop your life transformation and grow
Learn online or in your community, develop and be part of a commitment to conscious change. Build your awareness and personal power. Attend retreats and workshops. Benefit social development
Find suppliers of ethical trade, artisan and eco products to sustain your conscious lifestyle
Nutritional wellness, spa, beauty, design and eco-organic fair trade. Source ethical, environmental conscious products and unique arts and culture wares.
Collaborate in culture creativity, benefit and give back to causes through membership
My Flow Club members receive news updates, creative media bytes, promotions, discounts and features. Membership profiles start with free. We share profits to causes.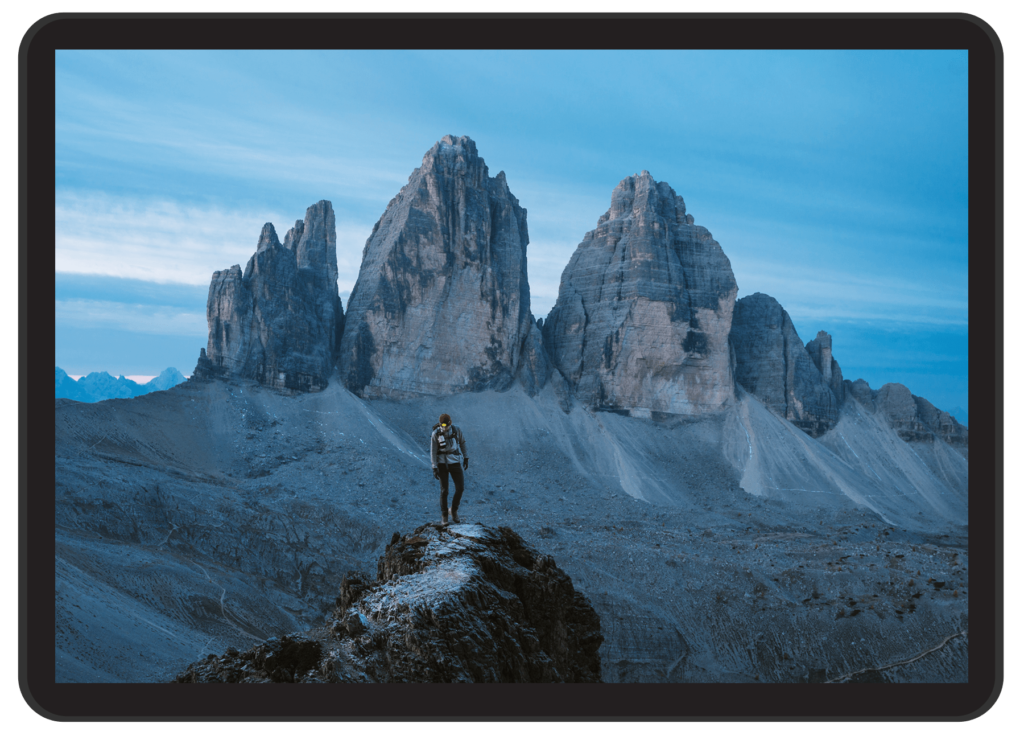 28

.

731

FEATURE EXPERIENCES